Our Staff
Our staff all share the ethos of ABC, to be committed to providing your child with the best opportunity to fulfil their utmost potential.
All ABC staff complete regular training in First Aid, Food Safety and Safeguarding Children.
We appreciate the value of trained staff and believe that all staff should be given the opportunity to improve and be kept updated by new developments within the areas of Early Years and Playwork training.
All new staff undergo a recruitment process which includes enhanced DBS checks and a thorough induction process.
The Team
Jane Keveren – Childcare Manager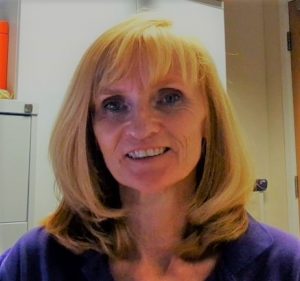 "I have been involved with ABC since 2003, originally as a parent helper then, due to my background in banking, I volunteered to become the Treasurer of the Parent Management Committee. Since starting work at ABC, I have completed my level 3 qualification in Playwork (2009), worked through early years training, levels 2 to 6, to achieve my BA Early Learning (2012) and Early Years Professional Status (2013). I have also completed a certificate in Managing Voluntary Organisations."
Amanda Goldsmith – Childcare Manager / SENCo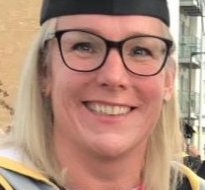 "I first became involved with ABC in 2002 when my daughter started.  In 2004, I was elected onto the Management Committee as Chairperson.  Following my time as Chair I wanted to know and work more closely with the children.   I now have BA (Hons) Early Learning and Early Years Teacher Status.  I am also Suffolk Accredited Special Educational Needs Coordinator and hold a Certificate in Managing Voluntary and Community Organisations.
When I am not at work, I enjoy nothing more than going out with my dog, running and just spending time with the family.  As my children have grown up I have started to enjoy travelling too!"
Annemarie Brinkhoff – Supervisor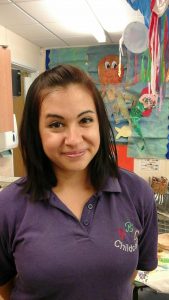 "I joined the ABC team in 2010, I enjoy my different job roles here and find it a rewarding experience to be a part of supporting children to learn and grow.  I have achieved an MA in Childhood Studies which has developed my knowledge to work with the children in both rooms at ABC childcare.
In my spare time I enjoy arts and crafts, baking, Latin ballroom dancing and music. I also enjoy spending time with my friends and family."
Rik Margereson – Practitioner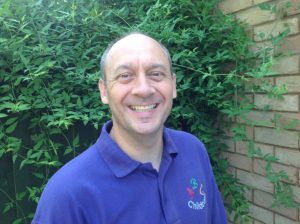 Joined ABC in February 2001.  During this time he has accumulated a wealth of knowledge of child development and an understanding of how children learn.
Racheal Gooding – Early Years Practitioner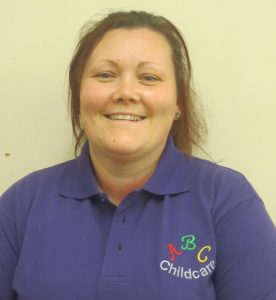 "I am an early years practitioner level 3, I have three children who all attended ABC Childcare which has encouraged my passion to work in childcare and education to help children to grow and develop. In the future I hope to continue doing the best I can in my job and further my own learning."
Jade Watson – Early Years Practitioner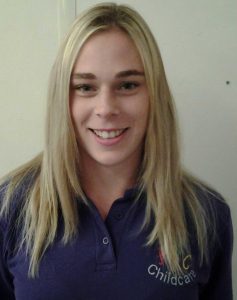 "I am a qualified level 3 early years educator. I am also currently working towards my qualification to become a play worker. I find it very rewarding being a part of helping children to learn, develop and progress. It's lovely to watch each child grow, from when they start at 2/3 years old, to when we start getting them prepared for school life!"
Jasmine Platten – Early Years Practitioner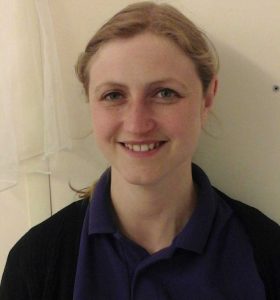 "I started working at ABC in May 2019, I have a BA hons in early childhood studies and have been working in childcare for over 10 years.  I am passionate about helping children to grow and develop.
In my spare time I have lots of fun with my 2 children and spend time with family and friends"
Natalie Prodger – NNEB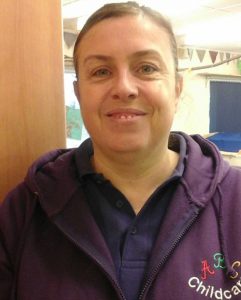 I began working in childcare in 2004 when my daughter started school.  I have undertaken many different roles during this time.  Away from work I have a daughter and two stepchildren and enjoy spending time with my 3 grandchildren.  Often at weekends you will find my husband and I watching motorsport.
Kaci Armstrong – Free time Playworker
I have been working as a Free time Playworker since April 2019 and I have loved getting to know the children. I am currently a student at Suffolk One and I am planning on studying Psychology at university. In my free time I enjoy playing the guitar and singing and also reading.
Shannon Brunning – Free time Playworker
I have recently qualified as a Level 3 Early Years Practitioner and I will shortly be starting my degree in Childhood Studies at University.
Outside of work, I enjoy being with family and friends and baking too.
Jane Gooch – Free time Playworker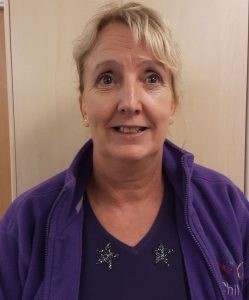 I have been working in childcare since 2003 and have a Level 3 in Childrens Care, Learning and Development. I have undertaken many roles but my specialty is children with SEN.
I have a husband, two grown up sons and two labradoodles. In my spare time, I love to dance.